Export fresh fruits and vegetables from Greece
EXPORT FRESH DIAMONDS S.A FRUITS
AGranny smith
Fruit size: Large Shape: Spherical Fruit peel: Thick Exterior coloration: green when ripe. Internal color: White Fruit texture: Tight Flavor: slightly acidic
APPLES GRANNY SMITH
Wrist profile photo (Wrist shape)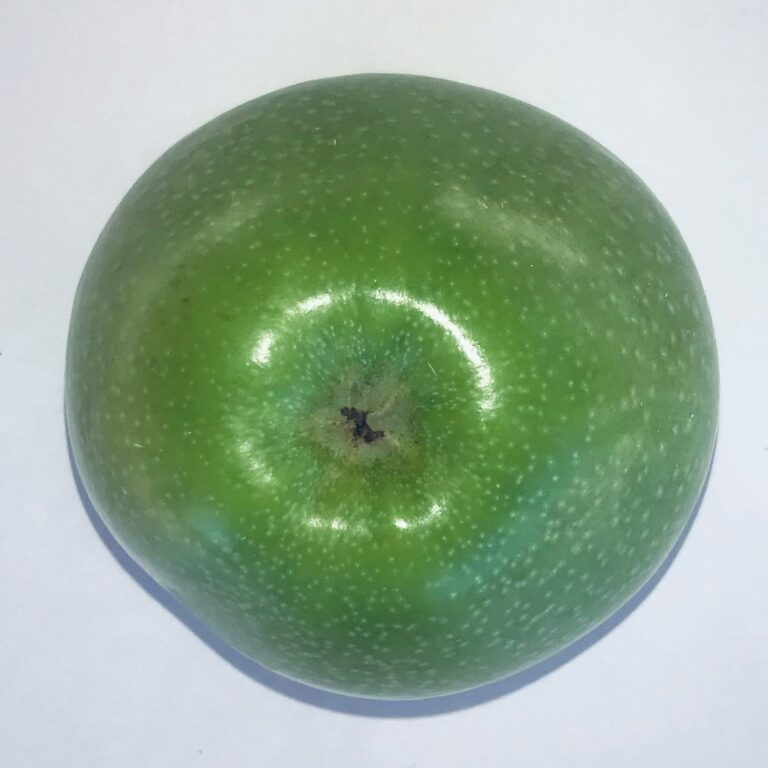 APPLES GRANNY SMITH
Wrist base photo illustration
APPLES GRANNY SMITH
Wrist top photo illustration
APPLES GRANNY SMITH
Photographic illustration of the inside of the wrist after a horizontal incision in the middle
APPLES GRANNY SMITH
Photographic illustration of the inside of the wrist after a vertical incision in the middle of the wrist
APPLES GALA
Wrist profile photo (Wrist shape)
APPLES GALA
Wrist base photo illustration
APPLES GALA
Wrist top photo illustration
APPLES GALA
Wrist top photo illustration
APPLES GALA
Photographic illustration of the inside of the wrist after a vertical incision in the middle of the wrist
APPLES GALA
Photographic illustration of the inside of the wrist after a horizontal incision in the middle
About us
The  Roza fruits  is the natural evolution of our business activity, from production of peaches, nectarines, apricots, kiwis superior quality in the field of storage and export of the products it produces.
The increased demand for orders combined with the trust we have gained from our partners, has pushed us to expand the quantities of exportable fruits through partnerships we have made with various local producers after a thorough inspection and of course our approval for their superior quality. with the quality stamp of  Roza Fruits.
Today,  Roza Fruits  maintains a significant number of buyers, mainly from third countries, with a constant trend of increasing their number, showing in practice the consolidation of their trust in the products that bear our quality stamp  "  Roza – Fuits".
Now the range of fruits that we have for export you gather from all over Greece and in all the products produced in Greece, a fact that gives us the opportunity to buy and gather in our facilities for maintenance, sorting and packaging the best quality per category of fruit with the final stage being the labeling of our quality seal giving the solvency and trust that buyers around the world seek.
GREECE
FRESH DIAMONDS S.A
GREEECE
NOMOS PELLAS
ARSENI SKYDRAS
585 00 Skydra
Copyright 2022 © COMPANIES FROM EUROPE