Export fresh fruits and vegetables from Italy
Citrus fruits
Pomegranate
Cherries
Strawberries
Peaches
Apricots
Navel orange
Clementine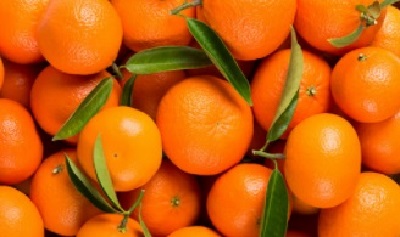 Mandarins
Lemons
We select for you the best products of the earth
La Forcina Antonio is a leading company in the processing and marketing of fruit and vegetables such as: Peaches, Percoche, Paraguay, Nectarines, Oranges, Mandarins, Clementines, Myagawa, Lemons, Strawberries, Cherries, Apricots, Plums, Annurche Apples, Apples, Lotuses, Roman beans, cauliflowers and broccoli. Born in the 1980s from Antonio Forcina's thirty years of experience in the fruit and vegetable sector, it has evolved over time to become a cutting-edge company.
PHILOSOPHY
The philosophy of Forcina Antonio was born from the great passion for quality: the products are monitored and controlled in all production areas and for the entire supply chain.
QUALITY
Our strategy allows us to obtain high and constant quality standards over time. La Forcina Antonio sets customer satisfaction as its priority objectives.
We guarantee product compliance
The warehouse is 7000 square meters (3000 square meters covered and 4000 square meters external), made up of over 40 employees and with own vehicles. The main intent, in all these years, has been to market only products of the highest quality; therefore, our products arrive on consumers' tables with a freshness, a goodness and a unique flavor. La Forcina Antonio, which is part of one of the largest European fruit and vegetable markets, the M.O.F. (Centro Agroalimentare di Fondi), operates both nationally and internationally and in particular with France, Spain, Poland, Germany, Malta and England.
Copyright 2022 © COMPANIES FROM EUROPE