Export fresh fruits and vegetables from Italy
APPLES
Gala Family – Golden Delicious – Red Delicious Family – Reinette – Granny Smith – Fuji Family Available from August to May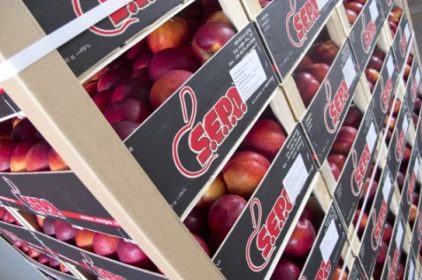 PEACHES
Royal Glory – Vista Rich – Rich Lady – Rom Star – Elegant Lady – Zee Lady Available from July to September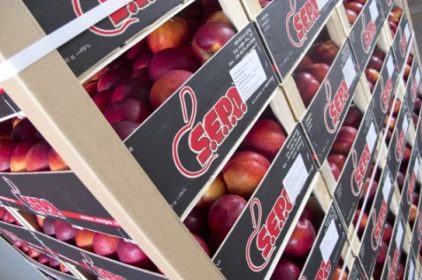 NECTARINES
Big Top – Maria Laura – Ali Top – Maebatop – Amiga – Diamond Ray – Venus -Orion – Nectaros – Sweet Red Available from July to September
KIWIS
Green Light – Yellow Kiwi – Hayward Available from September to May
BLUEBERRIES
Available from June to August
PLUMS
Angeleno Available from August to October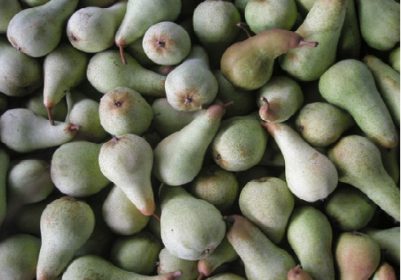 PEARS
Abate – Decana – Conference – William Available from August to February
HOME
Sepo panoramica dell'azienda
We have been trading fresh fruit and vegetables for over 50 years, specializing in buying, processing, packaging and shipping fresh raw fruit and vegetables in both domestic and foreign markets. Our company was founded as a result of Faustino Moine's passionate commitment and experience, who started exporting locally grown fresh fruit – typically apples and peaches – to other European markets in May 1960. Our company then enjoyed a rapid growth: We successfully expanded our product range and gave birth to S.E.P.O. (Società Export-import Prodotti Ortofrutticoli, Fresh Fruit and Vegetable Import Export Company). Since August 2012, our company has been organized as Società per Azioni (public limited company), while still being operated as a family company by Faustino Moine and his daughter and two sons M. Grazia, Franco and Alessandro.
In the course of the past few years, we have performed process optimizations for fruit treatment, processing and packaging to ensure high quality, efficiency and safety standards.
Copyright 2022 © COMPANIES FROM EUROPE