Export companies of fruits and vegetables from Netherlands
FRUTIMEX INTERNATIONAL EXPORT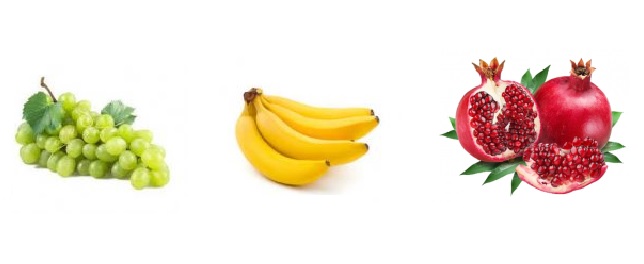 GRAPES / BANANA / POMEGRANTES
PINEAPPLES / MELONS / APPLES
KIWI / STRAWBERRY / CITRUS
Our company
YOUR PARTNER IN FRESH FRUITS AND VEGETABLES
Frutimex International is a young dynamic fresh fruit import and export company.
With our proffesional purchase and sales team in Holland and our overseas employees and partners we provide our customer the best selected and high quality fresh fruit from all over the world. Our conventional and organic brands SWEET TROPICAL – DUNYA – SWEETY and PRIMA+ are the guarantee for quality, fair trade and sustainable fresh fruits and vegetables.
Relationship is the base of a longterm and fruitfull business. Quality and compromises are highly respected and are the fundaments of our company.
In case you are interested in our products or want to be part and supply your products, please contact our team members.
We Import
Frutimex International imports fresh fruits and vegetables from all over the world. Our aim goal is to work with short lines.
Our relation is directly with growers; producers and first class exporters. Working in this way is costs efficence and most important it gives our company the possibilities to secure the quality and controll the full import lines from farm to final customer. Besides conventional fruits and vegetables we also have a line of organic fruits and vegetables.
We Trade
Our company is acting as or is able to act as "agent" for foreign farmers and export companies to the European, Azian and Middle East markets.
With a transparant business model and open books we are your reliable partner. Frutimex International also trades in class II fruits and vegetables, this for markets who especially requires this type or class of products. With our European network we are able to assist companies with sales issues or a temporary overflow of fresh products.
THE NETHERLANDS
FRUTIMEX INTERNATIONAL EXPORT
Netherlands (Head office)
Essebaan 17 (2nd floor)
2908 LJ Capelle aan den IJssel
The Netherlands
Copyright 2022 © COMPANIES FROM EUROPE