Export fresh fruits and vegetables from Poland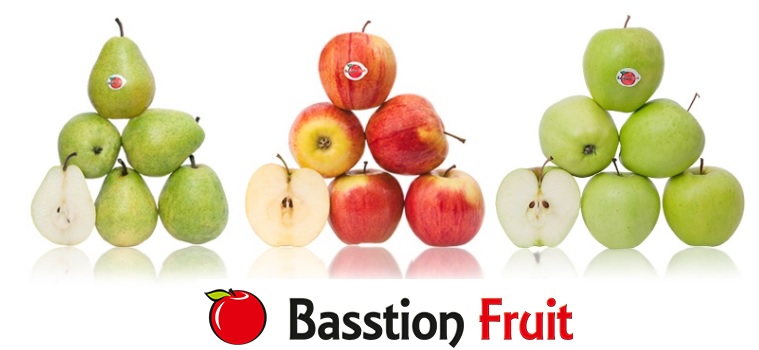 PACKAGING APPLES BOX WITH TOP COVER
PACKAGING APPLES BUSHELTRAY PACK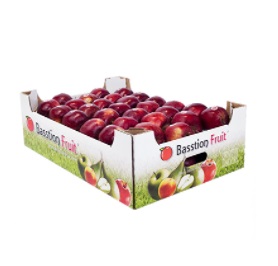 PACKAGING APPLES OPEN TOP BOX
PACKAGING APPLES WOODEN BOX
PACKAGING APPLES FOODTAINER
PACKAGING PEARS OPEN TOP BOX
PACKAGING PEARS WOODEN BOX
About us

The basis of our activity is import and export of fresh fruit and vegetables. We cooperate with contractors from EU and third countries. The basis of our retail is quality. We also provide contract logistics service.
Trade
We offer wholesale of fresh fruit and vegetables. Both, import and export are the subject of our activity. Depending on needs, we deal not only with polish products but also we can bring for you the most exotic fruit or vegetable. The product, according to wishes, is being stored and delivered to final recipient. Buying in apples is also a part of our business. We would like to encourage manufacturers interested in a partnership with us to send us their product information.
Why us?
Highest standards
Taking care of details is basic assumption of our Code. The product is being delivered with a best-effort service and perfectionism, to fulfil Your and Your clients' expectations and needs.
Exclusive selection
We ensure that our suppliers are verified, respected and valued. You are guaranteed with the highest standards of ordered fruits and vegetables, that are exclusively selected during sorting process.
We are a family company, which has over three generations worth of experience in producing apples and pears. We are located in the center of Poland in the renowned orchard growing area located just 60 km from Warsaw.
We supply the best quality apples and pears to customers all over the world.
We cooperate with most experienced producers of apples and pears so our tasty, fresh and juicy fruits are the best solution for all customers.
We store our fruits in a controlled atmosphere using ULO and DCS technology. Storage in line with the requirements of global standards, ensures the long-lasting freshness and perfect quality of our products.
We have a modern sorting line with water unloading, which allows us to prepare solid and big batches of goods.
The highest standards are confirmed by certificates.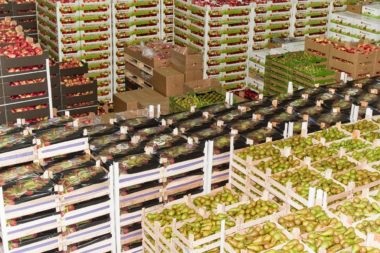 We guarantee continuous deliveries throughout the year. Our clients receive fruit straight from producers whilst eliminating intermediate parties allows us to offer competitive prices.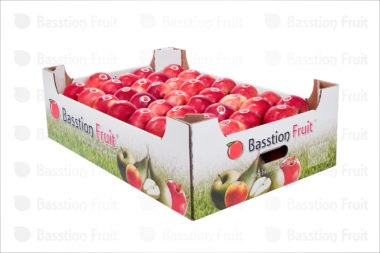 Reliability, high quality and fast service are the earmarks of our company! Our company is reliable, honest and professional. Numerous domestic and foreign companies have already trusted us.
Chrząszczew 3
96-230 Biała Rawska
Poland
Copyright 2022 © COMPANIES FROM EUROPE