Wholesale companies of equipment manufacturing from Croatia
LETINA INOX D.O.O WHOLESALE
The closed tank
The closed storey tank
The closed tanks in combination bottom+top
The square tank
The insulated tank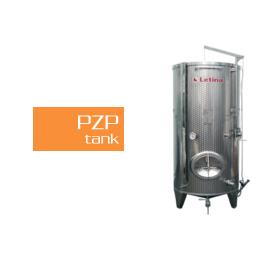 The tank with air cap
The tank with air cap and slope bottom
Pressure tank
The wineficator romat
The wineficator winematic
The tank for forklift transport
The multi-purpose mixer
The tank with floating cap
The tank with air cap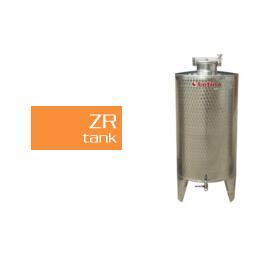 Tank for the storage
Extruded products
About us
The company Letina inox works successfully for over 15 years on the European and world markets. In our own manufacturing facilities with area larger than 10.000m² with a help of superior technology, our high quality products are beeing developed and produced. Our greatest value lies in 140 young, motivated and professional employees who are foundation of our success.
The particular emphasis in our production is placed in the quality control. Each of our product is tested and reviewed by the internal control before it leaves our manufacturing plant because quality is our principal.
Beside the standard tanks that are presented in this catalogue, we are also able to produce any tank out of our standards. They will be fully adapted to the customer's requests. Our construction team is avaiable any time to all our customers – all to mutual satisfaction.
Copyright 2022 © COMPANIES FROM EUROPE