choose language
Sprache wählen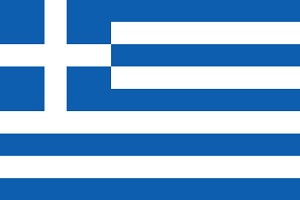 Επιλέξτε γλώσσα
Export companies of beverage from Europe
ANNA PLUS SP ZOO Export from Poland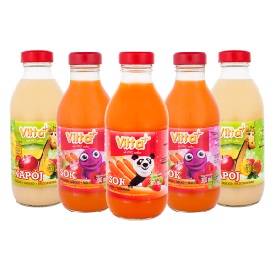 Carrot and carrot and fruit juices are available in bottles with a capacity of 750ml, 330ml and 300ml: carrot carrot-apple-banana carrot-apple-orange carrot-apple-raspberry carrot-strawberry
Fruit drinks and nectars: banana-apple-peach banana-apple-kiwi multivitamin orange multivitamin green 100% orange juice, without sugar added 100% orange juice with particles of oranges, with no sugar added 100% tomato juice
Low-sugar jams are available in jars with a capacity of 300g, 330g, 410g and 1000g: peach strawberry cherry black currant marmalade in a plastic bag with a capacity of 600g plum jam 300g
Alcohol free champagnes in a bottle with a capacity of 750 ml: strawberry peach cherry
Concentrated energy drink in a plastic bottle with a capacity of 60 ml.
NETHERLANDS
ANNA PLUS SP ZOO EXPORT
Fruits and vegetables processing plant "Anna Plus" Ltd. its operations began in 1991. As a family company its activities are based mainly on years of experience both in terms of production, innovation and doing business.
Modern production lines enable us to service flood of juices and drinks in glass bottles with a screw cap type "twist-off" in capacities from 200 ml to 1000 ml bottles and "PET" with a capacity of 200ml.
POLAND
ANNA PLUS SP ZOO EXPORT
Anna Plus Sp. z o.o.
Przetwórnia owoców i warzyw
Poland
Website : powanna.com.pl
Copyright 2022 © COMPANIES FROM EUROPE