choose language
Sprache wählen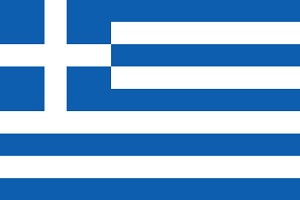 Επιλέξτε γλώσσα
Export companies of machinery and materials packaging from Europe
SERWO GmbH FRU PAC Export company from Germany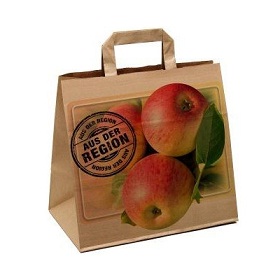 APPEL
moisture-proof 26+17×25 cm
ASPARAGUS / STRAWBERRY
moisture-proof 26+17×25 cm
POTATO
with weight normal paper 22+10×31 cm (2,5 kg) 22+10×36 cm (5,0 kg) moisture-proof paper 22+10×31 cm (2,5 kg) nassfest 22+10×36 cm (5,0 kg) nassfest
POTATO
without weight normal paper 22+10×31 cm (2,5 kg) 22+10×36 cm (5,0 kg)
CONICAL BAGS / CROSS BOTTOM BAGS
Conical Bags / Cross Bottom Bags with neutral print or customized with your logo
PE / PP BAGS
PE bags or PP bags, i.g. for carrots, herbs, spices and so on.
RASCHEL BAGS
loose or on roll, with or without sleeve. For packaging of potatoes, onions and so on
JUTE BAGS
I.g. for packaging of nuts
FRUIT BASKETS FROM CORRUGATED BOARD
with neutral design or customized
FRUIT BASKETS FROM SOLID BOARD
neutral printed or customized
CHIP BASKETS
FRUIT BOXES FROM CORRUGATED BOARD
with neutral design or customized
FRUIT PUNNETS FROM SOLID BOARD
non-printed, with neutral design or customized
WOODEN PUNNETS
STRECH FILM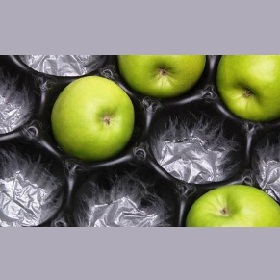 NEST-PACK
About us
Established in 1977 SERWO started the production and import of flexible packaging, mainly carrier bags and bags made of plastic and paper. Beside SERWO produces and imported protection products for car repair shops like disposable seat covers and paper floor mats.
1992 SERWO took over the former "Versorgungskontor Verpackung Magdeburg" (the former local provider for packaging material in Sachsen-Anhalt, GDR) , called Prestige Verpackungen at that time, later branch of SERWO GmbH.
SERWO decided to centralize all the packaging activities in Sachsen-Anhalt. For that reason we bought a 6000 m² warehouse in Egeln (near to Magdeburg) in 2013. Today the branch in Egeln operates under "SERWO Packaging".
Our range is constantly revised to provide our customers additional advantages and to meet the requirements of a continuously changing market.
Because of a strict quality control and a continuous development plan we achieve high levels of customer satisfaction and customer loyalty. That's why SERWO was ISO-certificated in 2009 (including the branch in Sachsen-Anhalt).
Due to an efficient production, a worldwide import and a lean administration we are able to offer very competitive prices.
In order to guarantee prompt delivery we keep a stock of more than 4500 pallets of our standard products. A customization service is available on most products in our range.
Our customers are:
Fruit and vegetable farmers
Packaging wholesalers in Germany and the EU
Hospitals
Garden Centers
Well known industrial companies
GERMANY
Serwo Packaging
Zweigniederlassung der SERWO GmbH
Halberstaedter Strasse 19
39435 Egeln
Website : 
Copyright 2022 © COMPANIES FROM EUROPE