choose language
Sprache wählen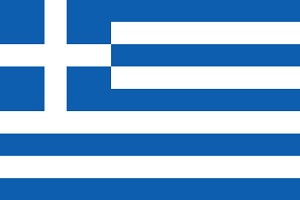 Επιλέξτε γλώσσα
Export companies of sauce products from Europe
MANNA FOODS Export company from Belgium
COMPANY
About us
History
1935
Just before World War II, Henri Van den Broeck, founder of Manna Products, got the idea of selling salted herring. The herring was first cleaned by hand and then sold door-to-door by horse. 
1950
In response to the expansion of outlets selling french fries, Manna started producing mayonnaise. It was the first in a wide range of Divine Sauces, of which there are today more than 50.
1999
Relocation of the administration from Schoten to Wijnegem.
2006
The new warehouse in Wijnegem is constructed and brought into use.
2016
With great-granddaughter Sylvie Van den Broeck at the helm, Manna is still a 100% family business today.
Our Values
It is a joy to work with this dynamic, young team each day, putting into practice the six core values that underpin our strong business growth.
As a business, we express our six core values both internally and externally. They form the common thread in all of our interactions with one another and with our customers.
Manna meets the strictest standards in all areas of food safety, quality and hygiene. Year after year we achieve the Highest Level IFS-label score.
BELGIUM
MANNA FOODS EXPORT
 Administration – Warehouse
Bijkhoevelaan 24
B-2110 Wijnegem
Belgium
 Production
Industrielaan 70
B-2900 Schoten
Belgium
Website : www.manna.be
Copyright 2022 © COMPANIES FROM EUROPE