choose language
Sprache wählen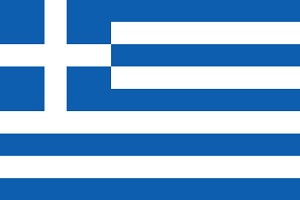 Επιλέξτε γλώσσα
Export fresh fruits and vegetables from Europe
ABOUT US
OUR HISTORY
A story about Nea Vyssa that begins in 1923 and continues to this day in the production of garlic, with the same passion and respect for the land of our ancestors, with quality in our production worthy of its history.
OUR COMPANY
The demands of the modern market for direct partnerships with producers, coupled with the many years of experience of high-quality farmers in our region in the production of high-quality garlic, were the main causes in 2009 that drove us from production to the area of Production and sale in the form of a cooperative and the name A.
OUR CORE VALUES
The core values ​​of the cooperative are credibility, consistency and team spirit. At the same time, it aims to:
Optimizing productivity levels through research and innovation.
Continuously improve and expand all business processes and employee skills to offer their customers and partners an even higher level of service.
. OUR INFRASTRUCTURE
Vyssa's Co-operative Packing Facility features state-of-the-art mechanical equipment, a grading facility, packing machines and temperature-controlled refrigeration chambers to keep garlic in top condition to deliver quality-driven products year-round.
The cooperative produces and processes over 2,000 tons of garlic and its existence is vital to the preservation and development of the region's rural economy.
certifications
The Vyssa cooperative has integrated management into its crops and has been certified according to the Global G.A.P protocol and Agro 2.1 and 2.2 standards.
Copyright 2022 © COMPANIES FROM EUROPE