choose language
Sprache wählen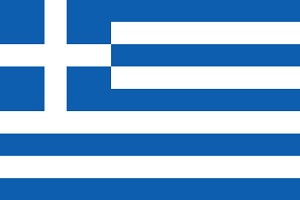 Επιλέξτε γλώσσα
Export companies of fresh fruits and vegetables from Europe
CAPSA MARCA S.L. EXPORT FROM SPAIN
EXPORT FRESH FRUITS
EXPORT FRESH VEGETABLES
EXPORT FRESH CITRUS FRUIT
EXPORT FRESH EXOTIC FRUIT
About Us


Capsa marca is one of the largest companies in Spain activating in the field of worldwide fruit and vegetables trade.
Our mission is to offer our customers the best fruit and vegetables. The quality of our products has brought our customers' appreciation and we owe that first of all to our employees, who benefit from a continuous professional training.
We have a complete list of top quality fresh fruit and vegetables, from all around the world, at competitive prices.
Import
Our company offers customers a complete list of top quality fruit and vegetables from around the world.
Export
In the course of time, we have offered to over 200 customers across Europe top of the line products at competitive prices.
Transport
Because time is of the essence when dealing with a perishable goods, we have signed transport contracts with the largest companies in Europe.
Contact Information
Capsa Marca S.L.
Avenida San Fernando, 25 Local
45800, Quintanar de la Orden (Toledo)
SPAIN
Copyright 2022 © COMPANIES FROM EUROPE