choose language
Sprache wählen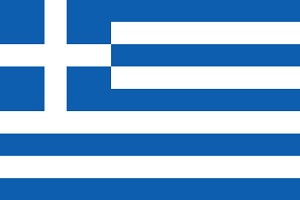 Επιλέξτε γλώσσα
Export companies of fruits and vegetables from Europe
FRESCON FRUIT DIRECT BV Export from Netherlands
AVOCADO / BANANA / CHERRY
GRAPEFRUIT / GRAPES / LEMON
MANGO / MEDJOOL DATES / MELON
NECTARINE / ORANGE / PAPAYA
LIME / POMEGRANATE / WATERELON
ASPARAGUS / BROCCOLI / CAULIFLOWER
GINGER / ICEBERG / PEPPER / TOMATO
Our company
Our Story
Frescon Fruit Direct BV, or just Frescon, is a global import/export company based in Rotterdam, Netherlands. "Frescon" is an ancient Greek word for fresh, which is the motto of our company.
We collaborate with growers and producers that are certified for their excellent working conditions and aim to provide people all over the world with the right and privilege of consuming quality fruits and vegetables that are affordable and accessible to everyone. With respect for the environment and everyone involved in our business, we pursue to achieve the spirit of remaining sustainable.
Frescon was founded in 2015 and consists of human assets with more than 20 years of experience in the field of fruit trading.
THE NETHERLANDS
FRESCON FRUIT DIRECT BV EXPORT
Weena 690 3012 CN
Rotterdam , Netherlands
Copyright 2022 © COMPANIES FROM EUROPE