choose language
Sprache wählen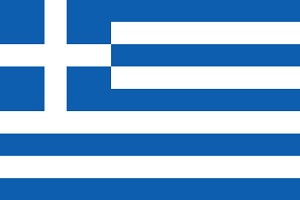 Επιλέξτε γλώσσα
Export fresh fruits and vegetables from Europe
FRUIT ITALY EXPORT COMPANY FROM ITALY
Fruit and vegetable import-export
Fruit Italy is a wholesale of first choice fruit and vegetables. On our pallets, you will find all the carefully selected seasonal products of Italian origin and export. Even the off-season crops are checked, to guarantee you only the best. We also carefully follow the trend of the fruit and vegetable market in order to be able to offer you the best price of the moment. The choice ranges from classic vegetables such as carrots, tomatoes, salads, fennel, beets, potatoes, from all over Italy, to products selected from specific crops such as apples from Trentino. For out of season fruits and vegetables, our export activity guarantees the constant presence of the main products.
Experience and passion
Three generations have alternated at the helm of Fruit Italy. This is the key to our proven experience in the world of fruit and vegetable import-export. At the headquarters of Mercogliano, in the province of Avellino, you will find our highly specialized and competent sales staff at your disposal. Rely on our many years of experience, so you can buy the best products on the market, always fresh, in season or not. We check the quality of fruit and vegetables in every detail by following the entire production chain, from cultivation to harvesting, to packaging and shipping, to always guarantee excellence at the best price.
ITALY
FRUIT ITALY EXPORT
Via Nazionale Torrette, SNC, 83013
Mercogliano – AV
Copyright 2022 © COMPANIES FROM EUROPE