choose language
Sprache wählen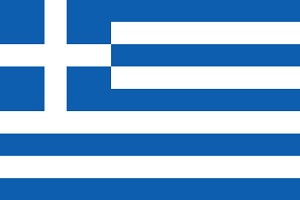 Επιλέξτε γλώσσα
Export fresh fruits and vegetables from Europe
JUMPFRUIT SP Z.O.O EXPORT FROM POLAND
Highest standards
Taking care of details is basic assumption of our Code. The product is being delivered with a best-effort service and perfectionism, to fulfil Your and Your clients' expectations and needs.
Exclusive selection
We ensure that our suppliers are verified, respected and valued. You are guaranteed with the highest standards of ordered fruits and vegetables, that are exclusively selected during sorting process.
JUMPFRUIT SP Z.O.O EXPORT
About us
The basis of our activity is import and export of fresh fruit and vegetables. We cooperate with contractors from EU and third countries. The basis of our retail is quality. We also provide contract logistics service.
Trade
We offer wholesale of fresh fruit and vegetables. Both, import and export are the subject of our activity. Depending on needs, we deal not only with polish products but also we can bring for you the most exotic fruit or vegetable. The product, according to wishes, is being stored and delivered to final recipient. Buying in apples is also a part of our business. We would like to encourage manufacturers interested in a partnership with us to send us their product information.
NATURE 100%
EXPORT COUNTRIES 14
SATISFIED CUSTOMERS 325
contact
POLAND
JUMPFRUIT SP Z.O.O EXPORT
ul. Rybacka 11, 53-656 Wrocław
Copyright 2022 © COMPANIES FROM EUROPE