Export fresh fruits and vegetables from Romania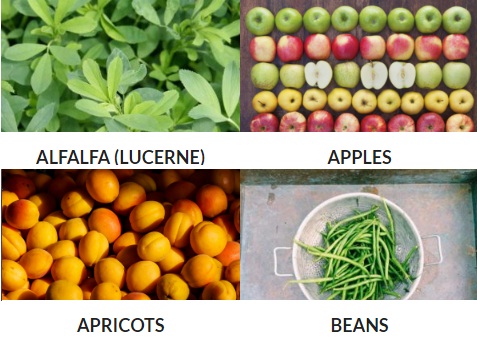 ALFA (LUCERNE ) APPLES APRICOTS BEANS
CABBAGE CARROTS CHERRIES CLEMENTINES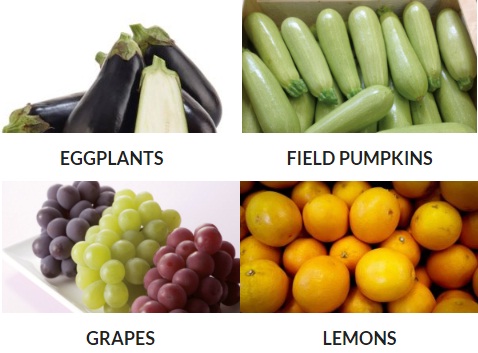 EGGPLANTS FIELD PUMPKINS GRAPES LEMONS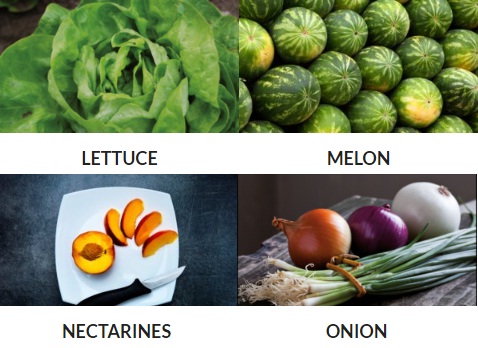 LETTUCE MELON NECTARINES ONION
ONION SETS ORANGES PEACHES PEARS
PEPPER PLUMS POTATOES SEED POTATOES
STRAWBERRIES TANGERINES TOMATOES WALNUTS
Who are we?
Our company was established in 1997 as a limited liability company, having full Romanian capital, filed by the sole associate Mr. OPRAN GHEORGHE. The basic activity of the society is the wholesale of fruits and vegetables. An important segment of the activity is the marketing of sowing potatoes, sowing (shrubs) and lucerne seeds.
Suppliers
Our suppliers are both from European Union countries such as the Netherlands, Germany, Austria, Poland, Italy, Greece; as well as outside the community space, from neighboring countries like Serbia, Macedonia, etc. With most vendors, we have been able to keep commercial relations since the beginning of our business.
Customers
Our customers are from all over Romania, mainly wholesale distributors of goods, but also natural persons – agricultural producers who buy the goods for their own production. Due to the seriousness, the prompt delivery and the quality of our traded goods, we have managed to keep our customers up-to-date.
International
In 2004 we started the export of fruits and nuts from the domestic production of books from countries in Europe, activity that we continuously develop. We currently have a space for sorting and packaging the walnut kernel purchased from individual producers in the country.
Who are we?
For over 21 years, we've proudly supplied the best quality produce with steadfast availability. With state-of-art facilities and equipment, internal systems and a modern fleet, our dedicated staff focuses on high quality product and outstanding customer service.
Local stores and markets partner with us for our high quality products. We also work national and international companies.
Copyright 2022 © COMPANIES FROM EUROPE