choose language
Sprache wählen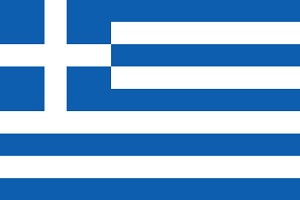 Επιλέξτε γλώσσα
Milch produkte von exrpot unternehmen aus Europa
MORAVIA LACTO AS Exportunternehmen aus Tschechien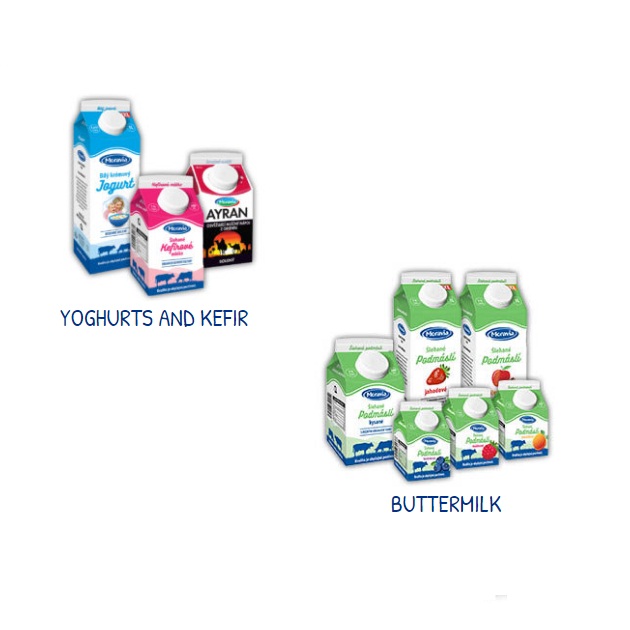 JOGHURTS UND SAUERE PRODUKTE
GASTRONOMIE UND LEBENSMITTELINDUSTRIE
Das Unternehmen wurde 1991 von Privatpersonen gegründet, die bis dahin eine aktive Rolle in der Milchwirtschaft und im Außenhandel gespielt hatten.
Von Anfang an war die Haupttätigkeit des Unternehmens der Export von Milcherzeugnissen, insbesondere Milchpulver und Butter. Dieser Trend ist bis heute erhalten geblieben, aber das Sortiment wurde um Käse, Kondensmilch, süßes Molkenpulver, demineralisiertes Molkenpulver, UHT-Milch, flüssige Produkte, Babynahrung, getrocknete Mischungen und Konsumgüter erweitert.
1993 erwarb das Unternehmen die Mehrheit an Jihlavské mlék'rny a.s., heute Moravia Lacto a.s., Jihlava und konnte 2006 die Molkereisparte um zwei weitere Molkereien Bohemilk, a.s. erweitern. Die RMD-Gruppe von Opoénund und Mlékérna Ole-nice stärkte ihre Position insbesondere im Bereich der langlebigen Milchprodukte, Quark, Weißkäse und des Gastro-Sortiments, einschließlich Eismischungen, Treibeisgetränken und Babynahrung.
Export- und Importaktivitäten machen rund 90 % des Jahresumsatzes des Unternehmens aus. Die Exporte gehen hauptsächlich nach China, dem Nahen Osten, Russland, den Balkanländern, Südamerika und der Europäischen Union. Innerhalb der Tschechischen Republik nimmt das Unternehmen eine führende Position unter den Herstellern von Milchprodukten ein.
Neben Milchprodukten ist INTERLACTO bereit, seine professionellen Dienstleistungen anzubieten, um Zoll- und Veterinärabfertigung, Laboranalyse und Logistik zu arrangieren, wie vom Kunden gefordert.
Beruflich ist Interlacto Mitglied der Federation of the Food and Drink Industries of the Czech Republic (FFDI) und Mitglied von Eucolait (Europäische Union der Milchwarenhändler).
Alle Produktionsstätten des Molkereibereichs der INTERLACTO Czech Group sind nach BRC, IFS Standards, zertifiziert. Praktisch die gesamte Produktlinie wurde mit der KLASA-Klassifikation und der tschechischen Produktklassifikation ausgezeichnet, die nur an hochwertige tschechische Lebensmittel vergeben wird.
Copyright 2022 © COMPANIES FROM EUROPE